I noticed there are new regions available. How does this affect me?
We've expanded our service area to include the contiguous United States! This means that you can buy from someone in your area or across the country.
However, if you'd prefer to shop from seller's locally, we've added a location finder to the website. To see available items near to you, you can filter by region at the top right of the page.
You can check if you're within our service area here.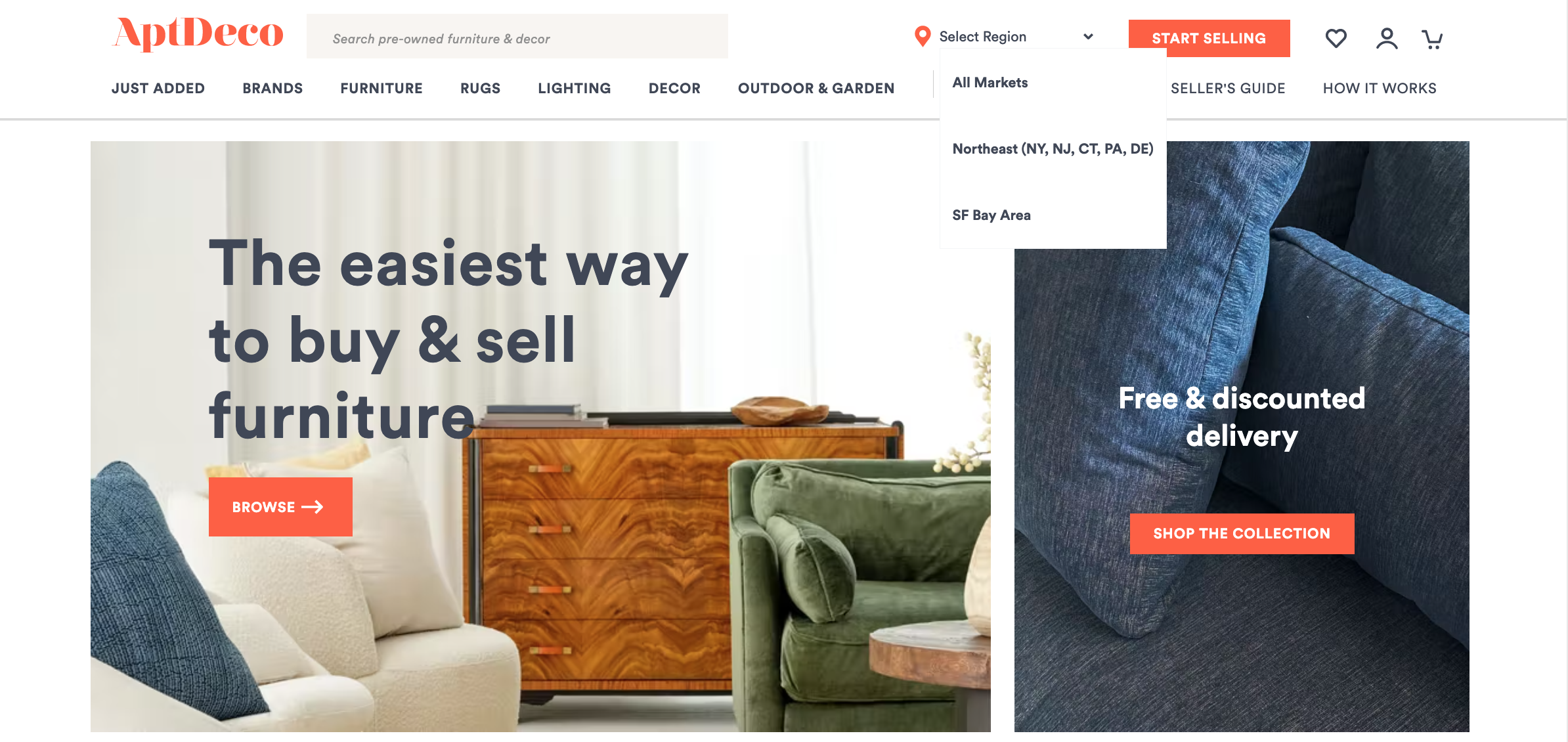 ---
---